May 13th OCQG Workshop with Dawn White
Dawn White, teacher – Pattern- Kim Lapacek, Dresden Neighborhood Mini Quilt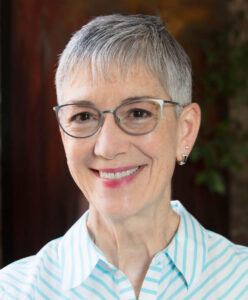 OCQG is having our first workshop in person for 2022. We have waited 2 years to get back to workshops so sign up early at the Guild meeting, March 10, 1pm or email Jane at szabojj@peak.org.
Make the quilt your own with any theme houses, Christmas, Halloween, modern or colorful.

Wonky Dresden Neighborhood Quilt
May 13, 2022, 9-5
Atonement Lutheran
$45
Dawn White, teacher
Pattern- Kim Lapacek, Dresden Neighborhood Mini Quilt and Dresden ruler need to be purchased on your own.
Dawn White's website: https://firstlightdesigns.com/